Peer reviewed publication in Nature Communications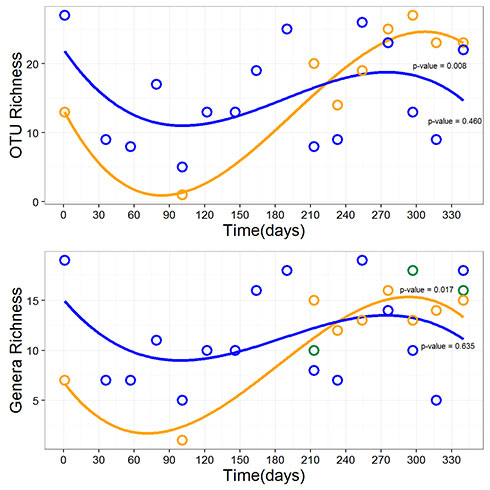 Annual time-series analysis of aqueous eDNA reveals ecologically relevant dynamics of lake ecosystem biodiversity.
Authors: Iliana Bista, Gary R. Carvalho, Kerry Walsh, Mathew Seymour, Mehrdad Hajibabaei, Delphine Lallias, Martin Christmas Simon Creer
A press release detailing the study has been provided. In short, Bista et al. 2017 showcase the seasonal trends in eDNA, traditional and exuvial biodiversity over the course of a year in Llyn Padarn, North Wales. The study is significant since it validates the utility of eDNA metabarcoding for ecosystem level assessments.
Publication date: 18 January 2017